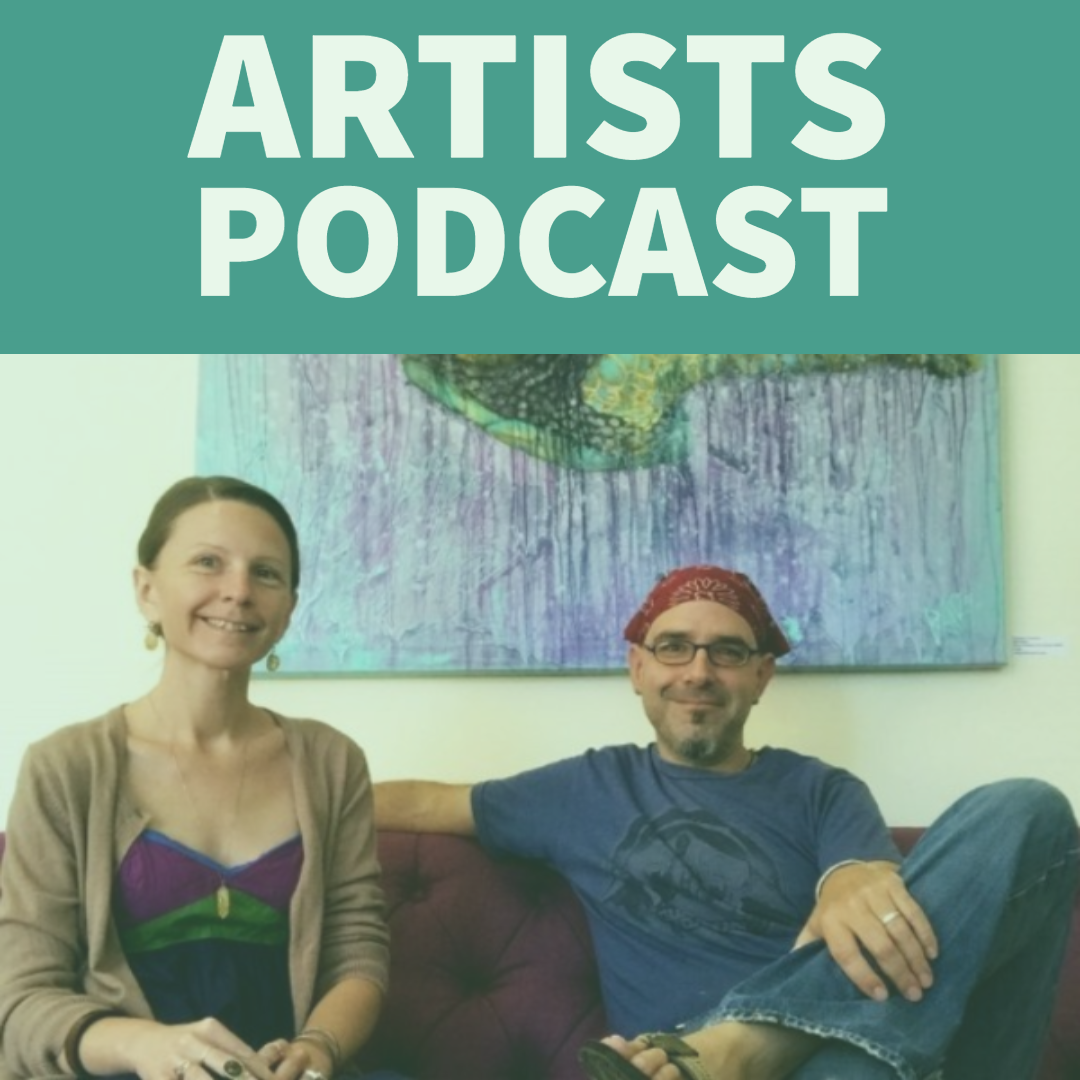 Being Selfish As An Artist? Humble Brags, And The Artist Myth!
Aug 5th, 2019 by rafiandklee
In this conversation we talk about the final three things to give up when you are looking to become a successful artist. The idea that you are selfish, humble bragging, and believing in the artist myth.
Share